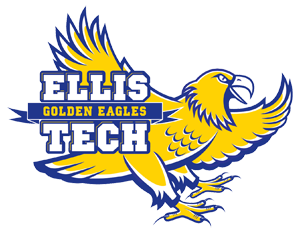 Harvard H. Ellis Technical High School is located in Danielson, Connecticut. We have over 600 students from 20 towns and enroll grades 9-12.
We pride ourselves on keeping up with the latest in industry trends and outfitting our classrooms with state-of-the-art technology and equipment to create authentic environments that will prepare students for future careers. Our commitment is unwavering: to equip our students with the skills to succeed, and to provide a talented workforce that is responsive to state and industry needs.
LEARN MORE >>
NEWS & ANNOUNCEMENTS
On May 4th, 2019, Ellis Tech held its annual Military Day. The US Army, [...]
UPCOMING EVENTS
There are no upcoming events at this time.