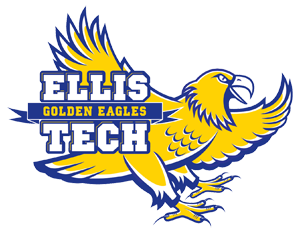 Harvard H. Ellis Technical High School is located in Danielson, Connecticut. We have over 600 students from 20 towns and enroll grades 9-12.
We pride ourselves on keeping up with the latest in industry trends and outfitting our classrooms with state-of-the-art technology and equipment to create authentic environments that will prepare students for future careers. Our commitment is unwavering: to equip our students with the skills to succeed, and to provide a talented workforce that is responsive to state and industry needs.
LEARN MORE >>
NEWS & ANNOUNCEMENTS
The Connecticut Technical Education and Career System (CTECS) uses this ALTERNATIVE INCOME SURVEY to [...]
UPCOMING EVENTS
There are no upcoming events at this time.
CONNECT WITH US
Harvard H. Ellis Technical High School
Tuesday, October 20th, 2020 at 11:58am
Hello 9th Grade Families, Students, and Staff!
Yesterday marked the last day of Exploratory Phase II! Students can monitor PowerSchool for the grades they earned in each shop!
Virtual Final Shop Selection Night is Tuesday, October 20, 2020, from...
Tuesday, October 20th, 2020 at 3:01pm
. @VinalTechHS's Veterinary Science two-day Exploratory Program was a hit!

Students got to learn about canine body language, handling/restraining, & physical exams.

The program was taught by CTECS Brent McCartney (& Murphy the black lab) & @middlesex_cc's Dr. Chris Gargamelli. https://t.co/vtFctyPukk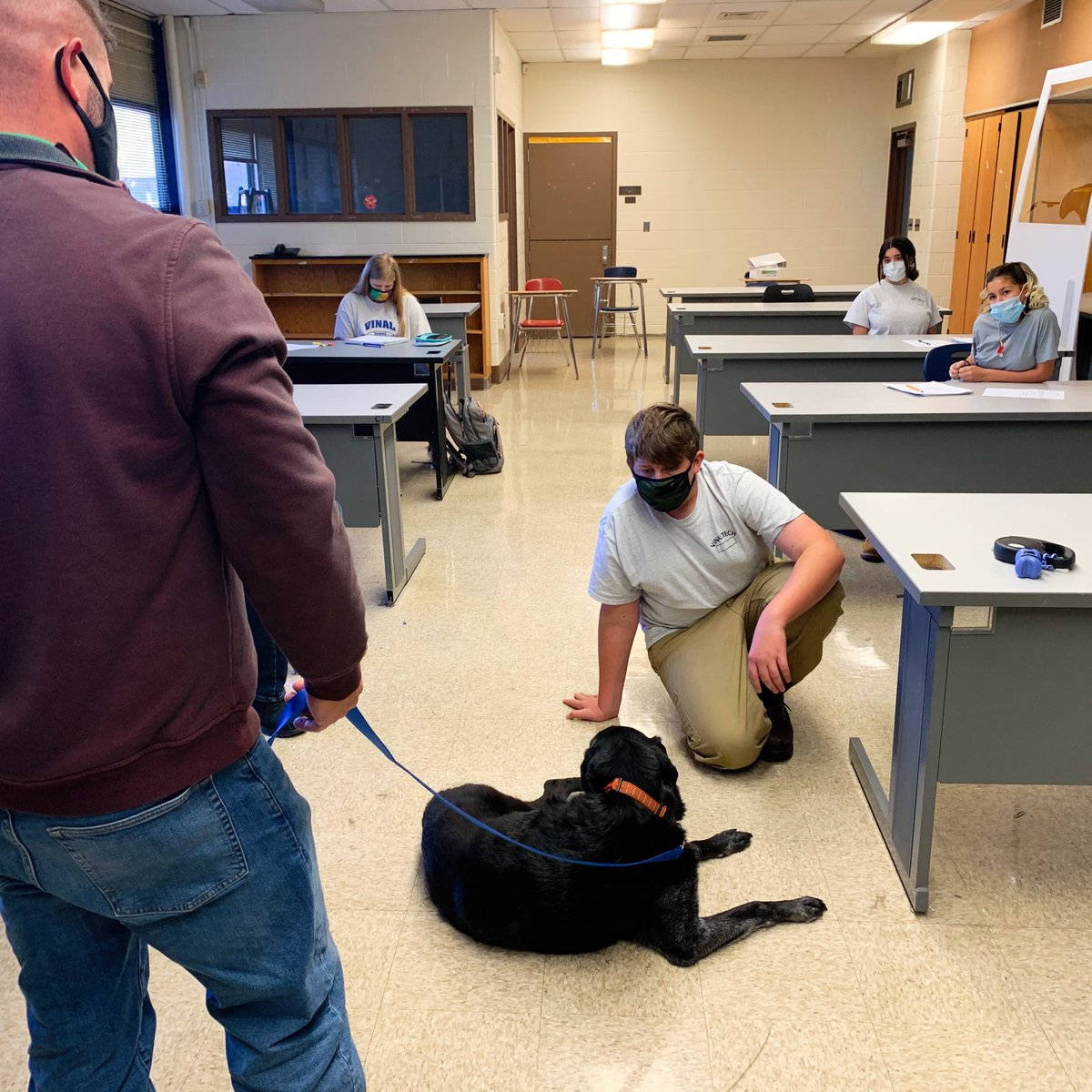 Tuesday, October 13th, 2020 at 3:01pm
Platt Tech Sustainable Architecture Senior Rene James won the 1st annual National Art Competition, sponsored by MadLab in Norwalk! 🏅 The competition ft 30 emerging & established artists from around the country.

Read her feature in Architype Magazine➡️ https://t.co/Dun4PO2xdq https://t.co/mCLKCKomrT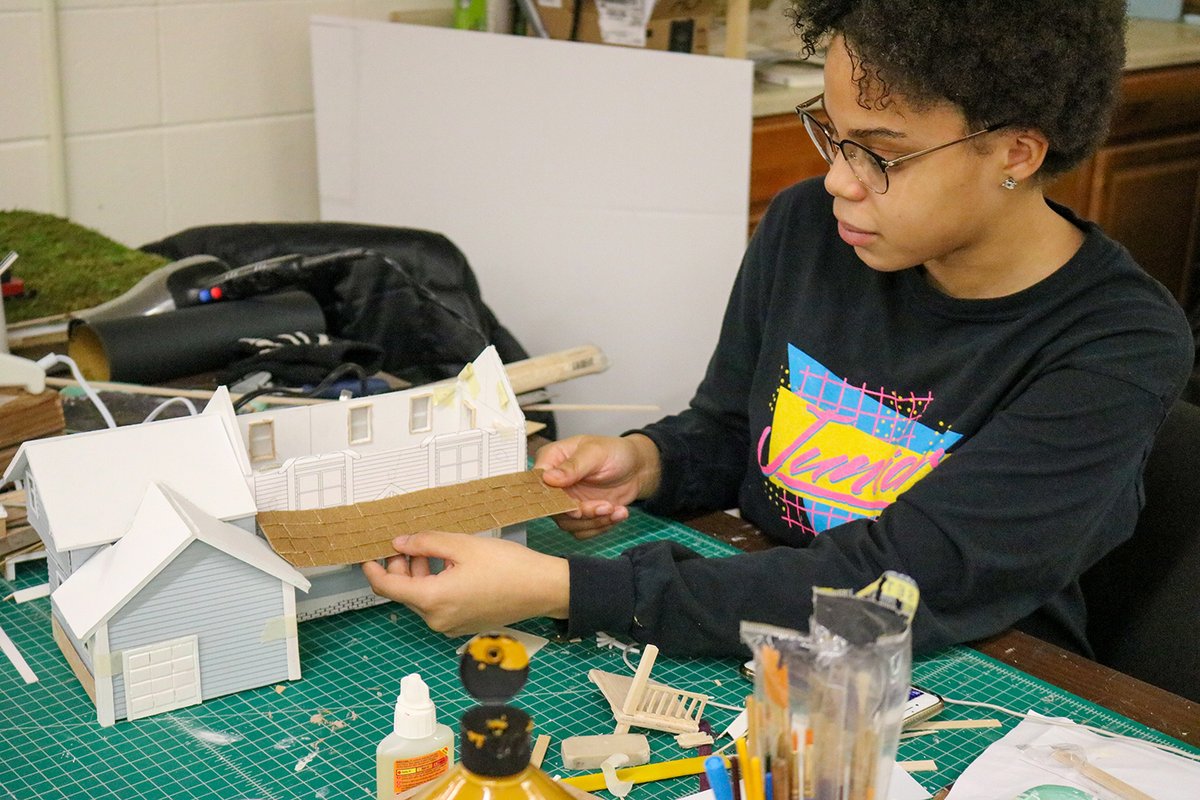 Thursday, October 8th, 2020 at 2:15pm
. @VinalTechHS Criminal Justice & Protective Services students will earn their FAA Remote Pilot license this year, qualifying them to operate a drone. Students will train for search and rescue w/ the drone with hopes of helping towns assess storm damage & find missing people! https://t.co/sofM8M9tAK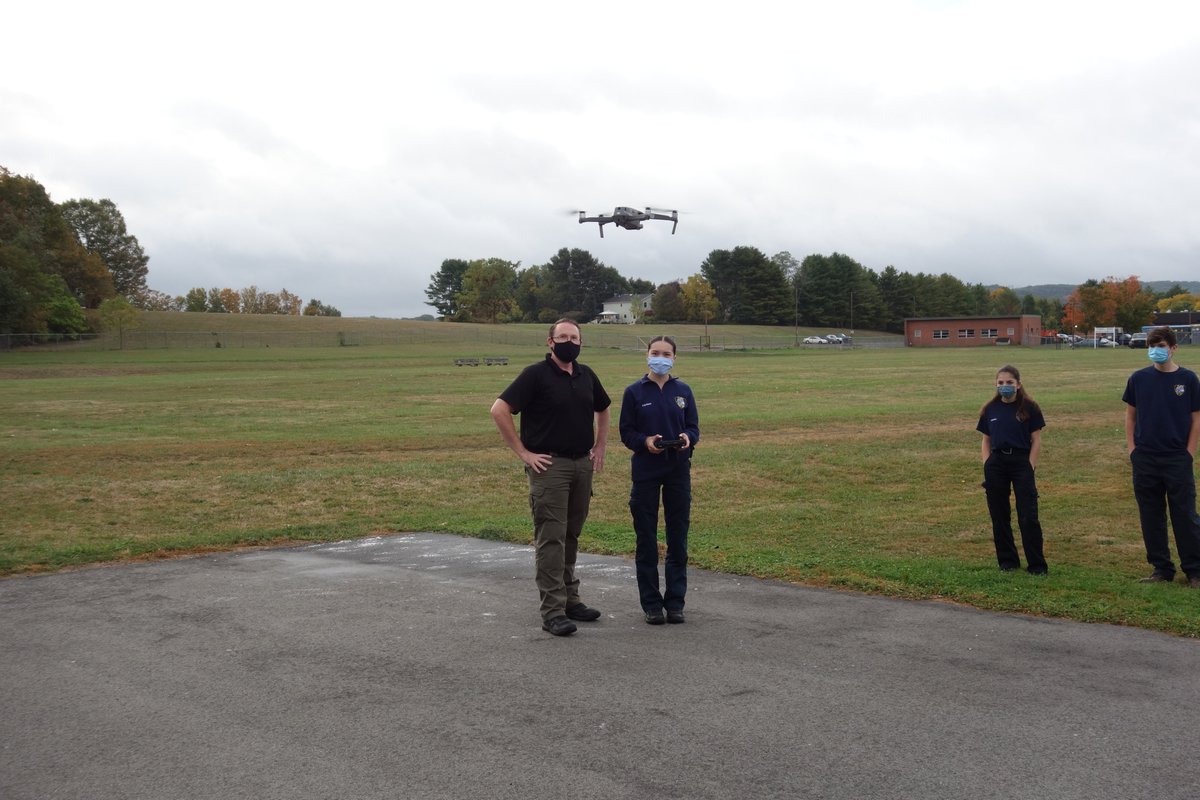 Monday, October 5th, 2020 at 4:01pm
Seeking a Precision Machining Department Head to teach the next generation of CT's manufacturing workforce! Apply today.

For more information, visit ➡️ https://t.co/7HybHCYUOc https://t.co/T2XTY5zpbS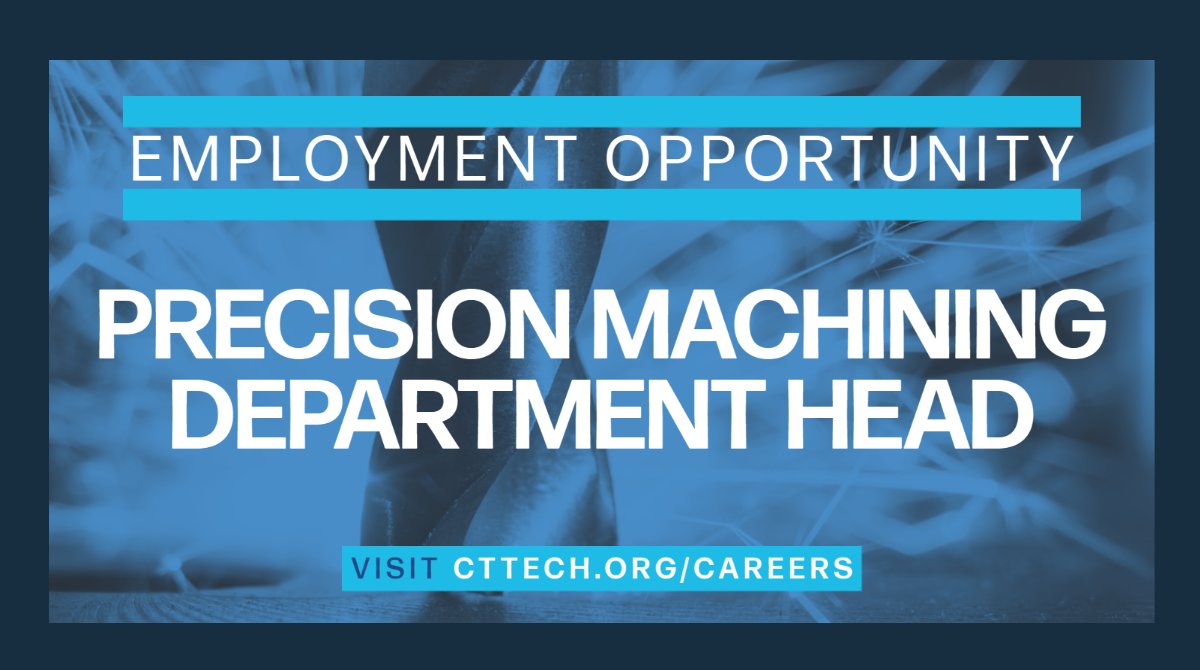 Thursday, September 24th, 2020 at 1:28pm
The Digital Media department at @GrassoTech recently received a professional news anchor desk that was donated by the Center for New Media at @middlesex_cc. The desk was originally from @WFSBnews. Cool to see students practice their trade with this set up. #CTE https://t.co/T88rYJqcKc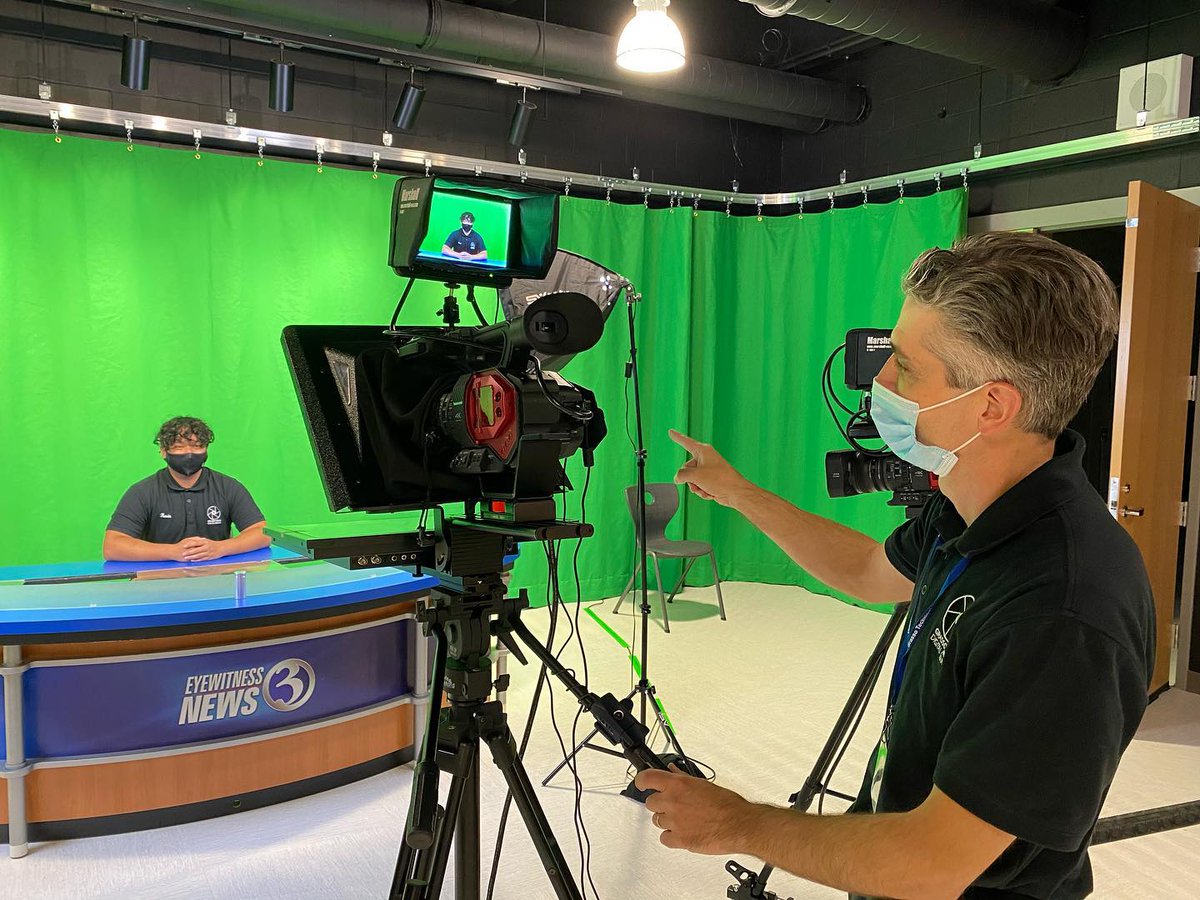 Wednesday, September 2nd, 2020 at 12:05pm
We're excited to welcome our students as they return to school today and tomorrow! Your teachers and school staff have been working tirelessly to ensure a safe, healthy, and fun school year ahead.

We can't wait to see what you achieve! https://t.co/lHTjIGkJv6