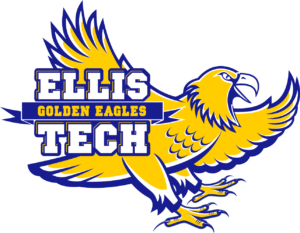 Harvard H. Ellis Technical High School is located in Danielson, Connecticut. We have over 600 students from 20 towns and enroll grades 9-12.
We pride ourselves on keeping up with the latest in industry trends and outfitting our classrooms with state-of-the-art technology and equipment to create authentic environments that will prepare students for future careers. Our commitment is unwavering: to equip our students with the skills to succeed, and to provide a talented workforce that is responsive to state and industry needs.
LEARN MORE >>
NEWS & ANNOUNCEMENTS
UPCOMING EVENTS
There are no upcoming events.
CONNECT WITH US
Harvard H. Ellis Technical High School
Thursday, February 18th, 2021 at 4:06pm
Ellis Tech Community! Want to help your favorite trade win our food drive competition? 100% of proceeds go directly to Friends of Assisi Food Pantry. We will contact you to determine to which shop your donation should be applied. Thank you for supporting our students...
Wednesday, March 31st, 2021 at 2:03pm
Congrats to Wilcox THS Reading Teacher Alecia Walkuski for making the Renaissance National Honor Roll!🏆

This recognition shows Alecia's commitment to student growth by creating meaningful lessons. She is the only secondary educator in CT to be honored over the last few years. https://t.co/3cEct0NKLN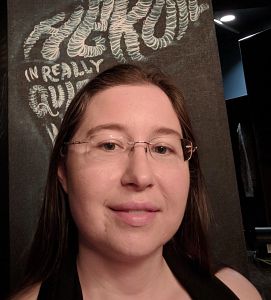 Tuesday, March 30th, 2021 at 2:50pm
A huge thank you to Land Rover of Hartford, part of @Mitchell_Auto, for awarding three tool kits (valued at $3,000 each) to @aiprincetech's Automotive Technology program.

Read more about the generous donation and the students awarded➡️ https://t.co/nhBOgo6el2 https://t.co/TLGw8vP3PN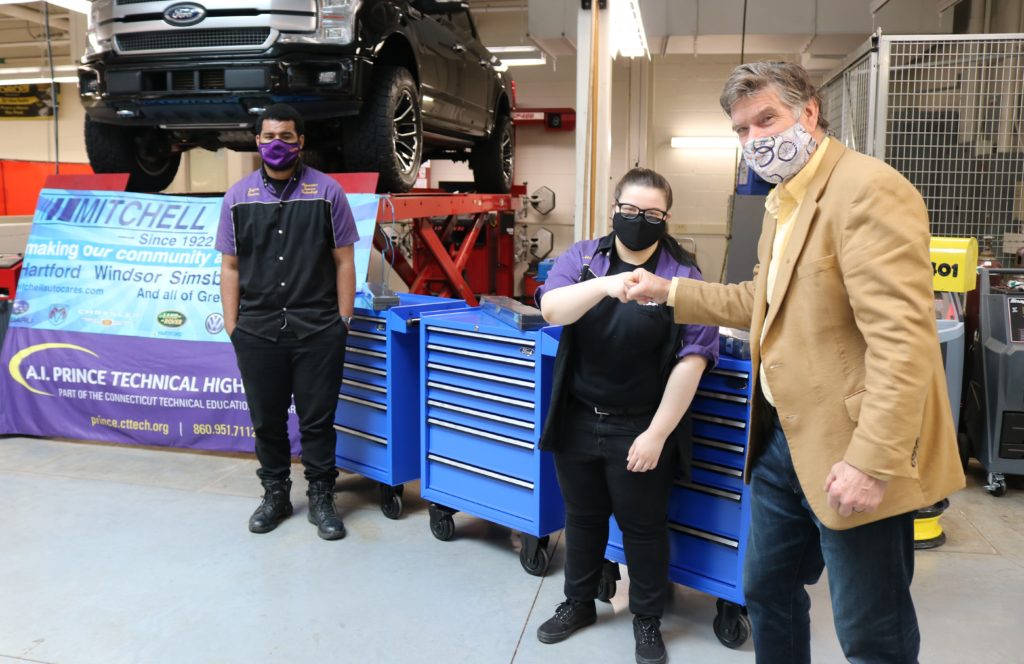 Thursday, March 25th, 2021 at 2:23pm
E.C. Goodwin Junior Maria Caceres, recently named President of the CT Association of National Honor Societies, has created a Peer Tutoring Program with the aid of her peers.

More about Maria's dedication to improving her school community➡️ https://t.co/zuoHU79bWM @CAS_ct https://t.co/AiCBPlfHUc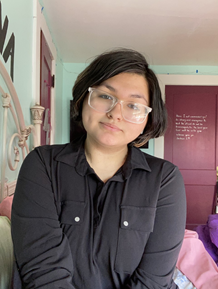 Wednesday, March 24th, 2021 at 11:51am
CTECS is seeking part-time & full-time teaching instructors for our aviation maintenance technician training program in Stratford, CT ✈️

✔️Must have 8 yrs experience in the field
✔️Must hold FAA Airframe & Powerplant (A&P) certification

For more info ➡️ https://t.co/s0VslEhSJj
Thursday, March 18th, 2021 at 11:19am
"Before I knew what Ellis was, I never thought I'd be here, and then when I saw what #masonry was, I fell in love with it," says Harvard H. Ellis THS senior Alex Davis.

The latest episode of @WTNH's What's Right with Schools features Ellis Tech's Masonry program. #CTE https://t.co/ld1oNE427Y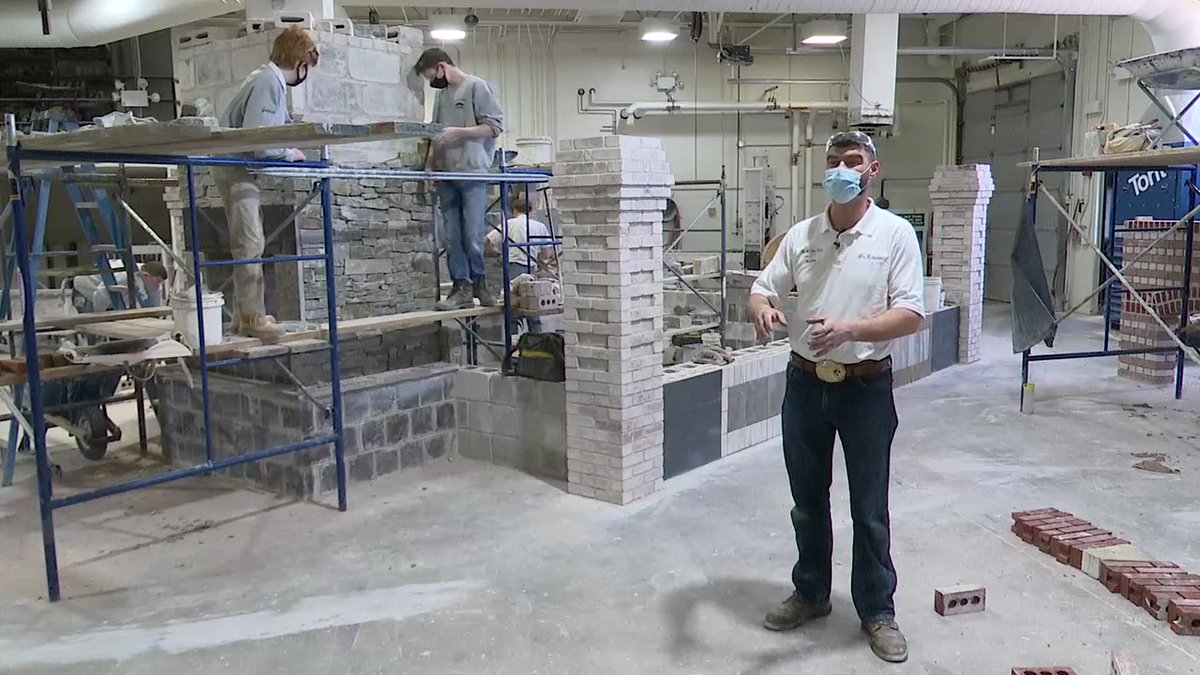 Tuesday, March 9th, 2021 at 2:30pm
Two more Cheney THS seniors have landed pre-apprenticeships thanks to the Work-Based Learning Program!

Congrats to electrical student Nelson Zuna, joining Bentley Electronic Systems & HVAC student Jack Strickland, joining Precision Mechanical LLC🎉

➡️ https://t.co/23kdHJmYqx https://t.co/LyR1pFebHq

Wednesday, March 3rd, 2021 at 2:15pm
Congrats @SecCardona! CT's technical high schools wish you the very best. You'll always be a part of the tech school family! https://t.co/U5FubQdEBD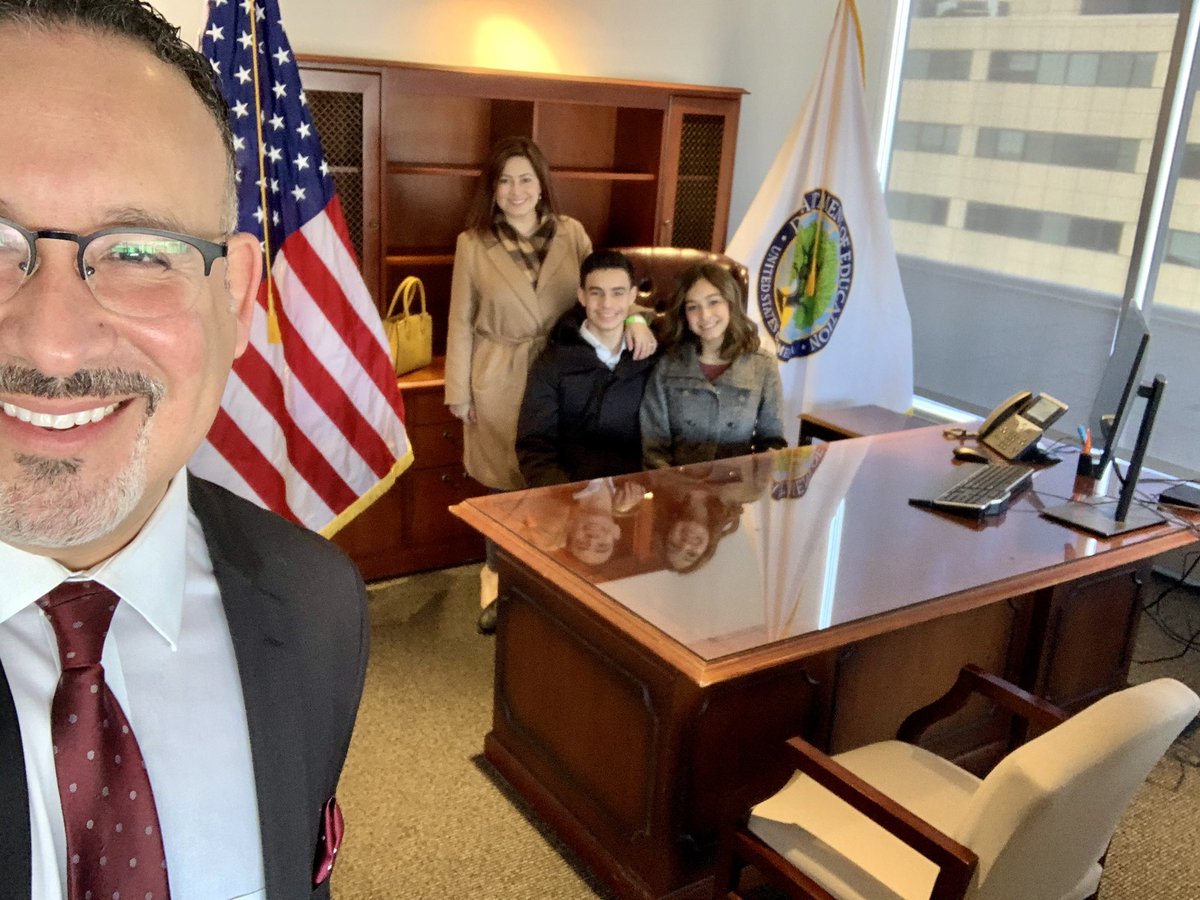 Tuesday, March 2nd, 2021 at 5:08pm
Congrats to Cheney Tech student Tessie Brookes, a senior in the Electrical Program who will be joining T&T Electrical Contractors, Inc. for her pre-apprenticeship thanks to CTECS Work-Based Learning Program!

To learn more about Work-Based Learning➡️ https://t.co/MujHSJis7R https://t.co/5LJPLTKvTQ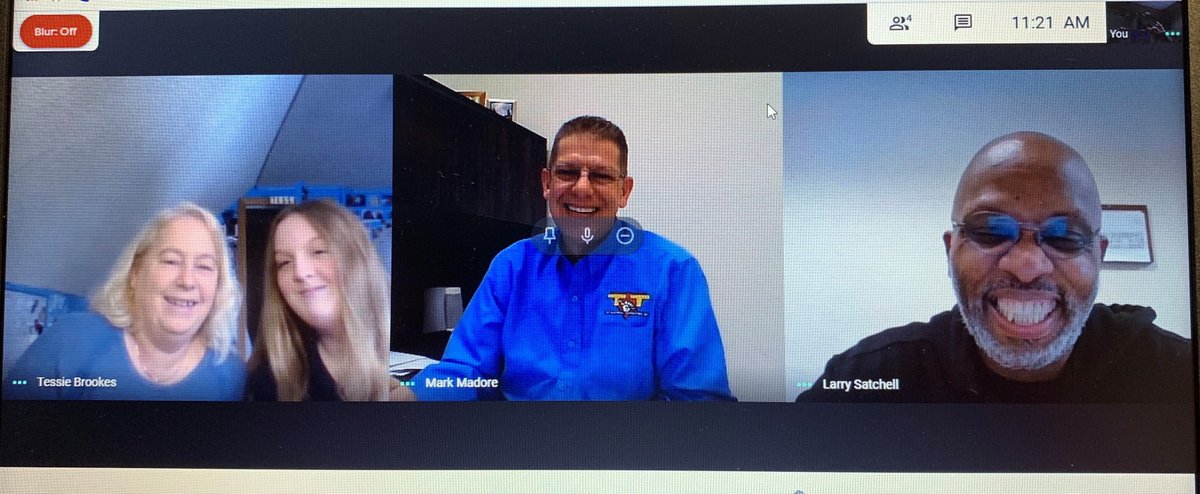 Monday, March 1st, 2021 at 4:13pm
CTECS Schools for Aviation Maintenance Technicians are now accepting applications for the August 2021 class! Receive hands-on training with industry-experienced teachers.

➡️ Visit https://t.co/Cpfno5gWZv or https://t.co/Itgv9HTAbh for more information on how to apply! https://t.co/HmgyPwjH2G