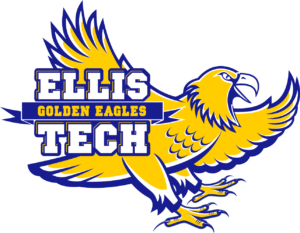 Harvard H. Ellis Technical High School is located in Danielson, Connecticut. We have over 600 students from 20 towns and enroll grades 9-12.
We pride ourselves on keeping up with the latest in industry trends and outfitting our classrooms with state-of-the-art technology and equipment to create authentic environments that will prepare students for future careers. Our commitment is unwavering: to equip our students with the skills to succeed, and to provide a talented workforce that is responsive to state and industry needs.
LEARN MORE >>
JOB BOARD
Are you an employer looking to hire a CTECS student or graduate? or Are you a CTECS student or alum looking for a job?
HIRE US: STUDENT WORKFORCE
HIRE US
Student Workforce is a business run by students and faculty at CTECS. Consider hiring us for your next project!
QUICKLINKS
Quick access to those pages most frequently visited by families and students.